Space planning is essential when designing an interior space. As one of the core elements of interior design, space planning must be implemented for ease of access and to ensure the proper flow of an area. Let an interior designer explore the allocated space of any room in your home. We will see if the current layout & furniture configurations best suit you and your lifestyle needs.
In the most successful spaces, you don't see everything at once. The more time you spend in them the more you discover.
They open up like flowers.
Renovation & Interior decorating series often can portray, space planning to be a cinch but devising a fashionable & well-designed room is not an easy task. The traffic flow of a room, primary & secondary functions, combined with a focal point are all key elements that must be considered during the space planning stage. Aside from the primary building blocks of function, space & form, naturally you'll want your newly designed room to be visually enticing as well.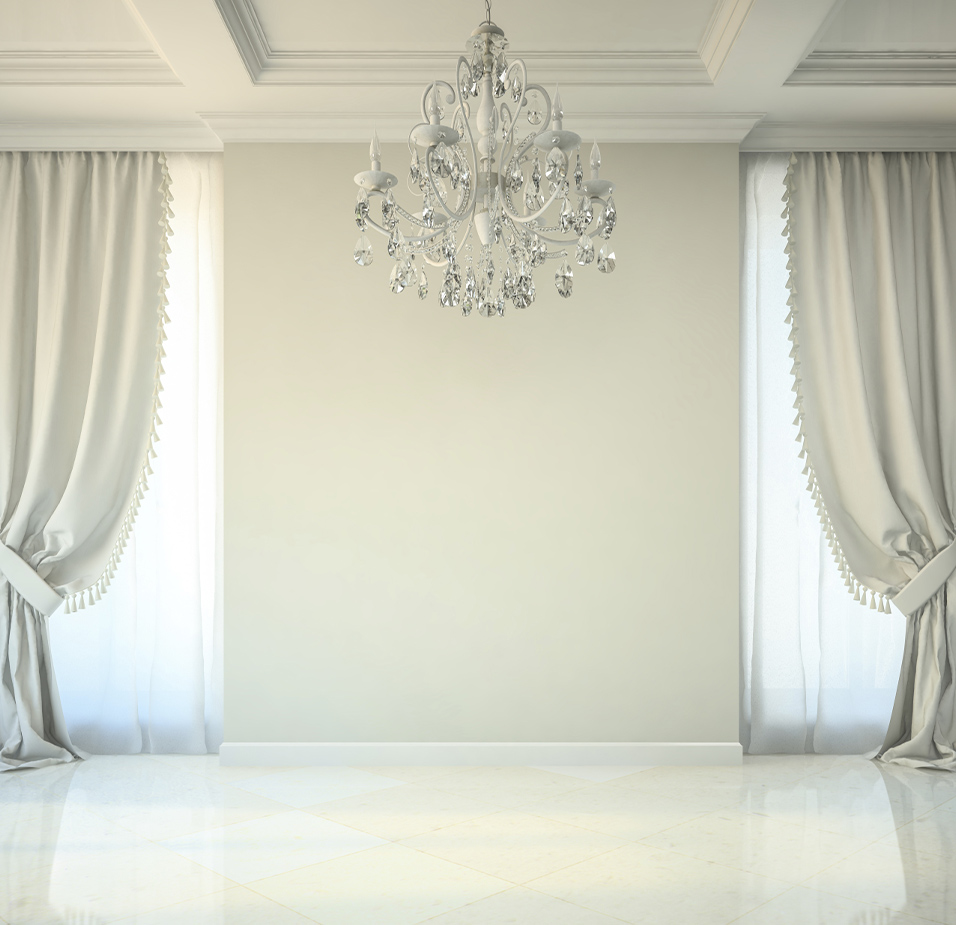 Be brutally honest when analyzing how you live. If you never entertain, turn your dining room into a library.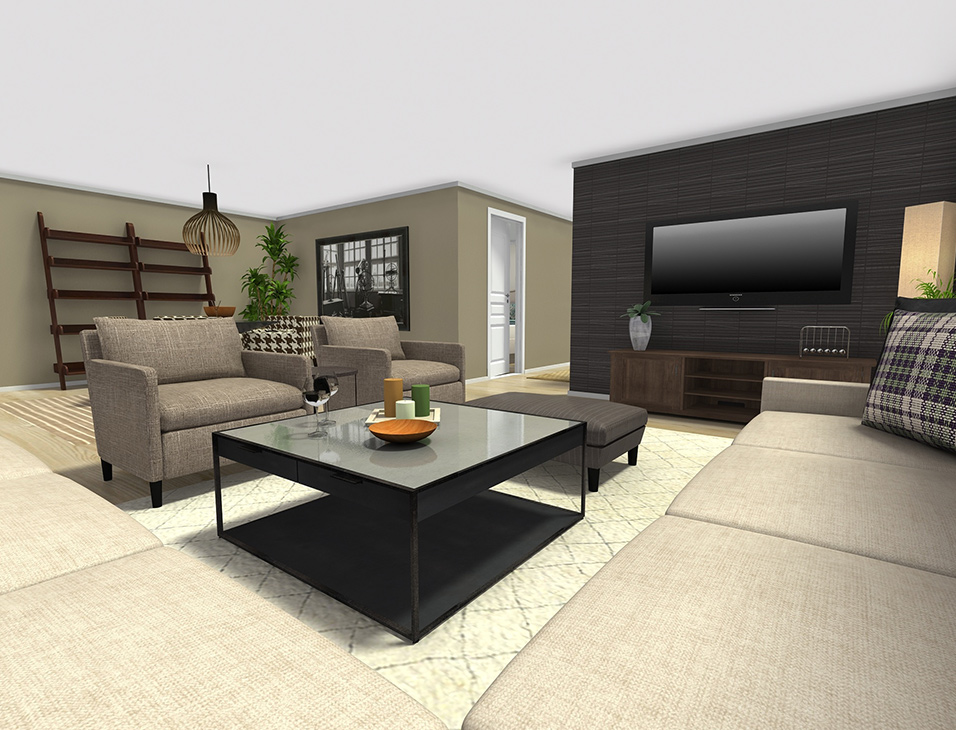 Acknowledging the need to update your home has been a long time coming! You've pondered, craved, longed & yearned for an attractive yet functional space. Eager to get it right without the stress & measuring tape, the visual affirmation & convenience of space planning undoubtedly is the way to go.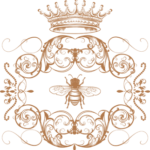 Decorate your home. It gives the illusion that your life is more interesting than it really is.
Whether your tying up a renovation, have acquired a new home or are desperate for an updated look, now's the time to get your home precisely where you want it to be. Having a visual render greatly can help, ease the stress of the unknown. Seeing what a space is truly capable of & how furniture pieces can be tailored, really can ease ones concerns on the overall look of a space.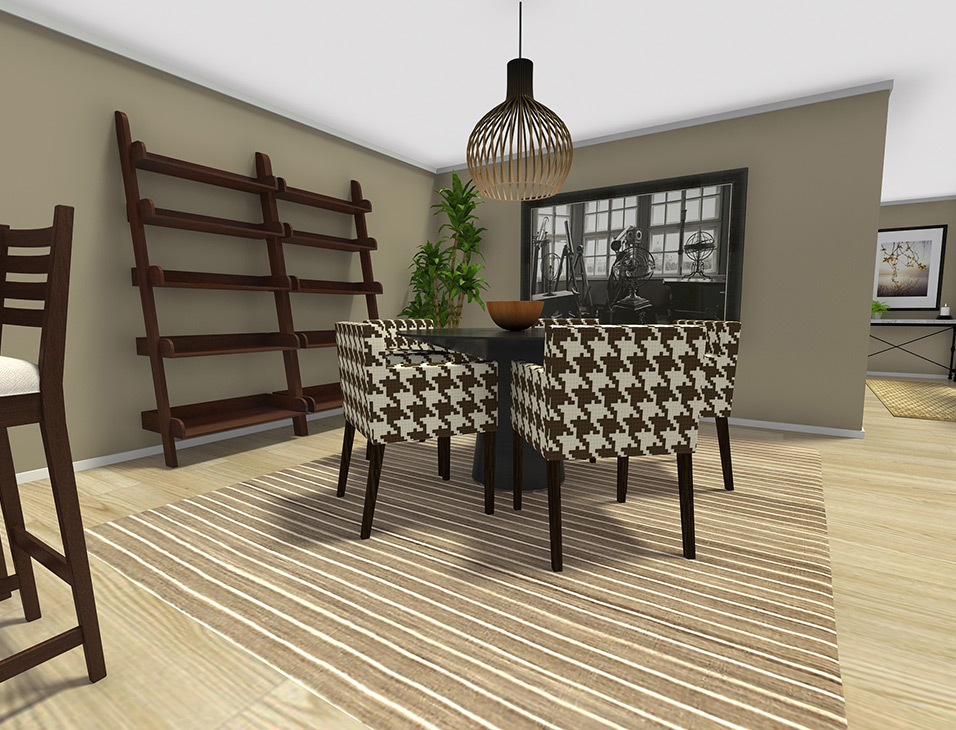 Fashions fade, style is eternal.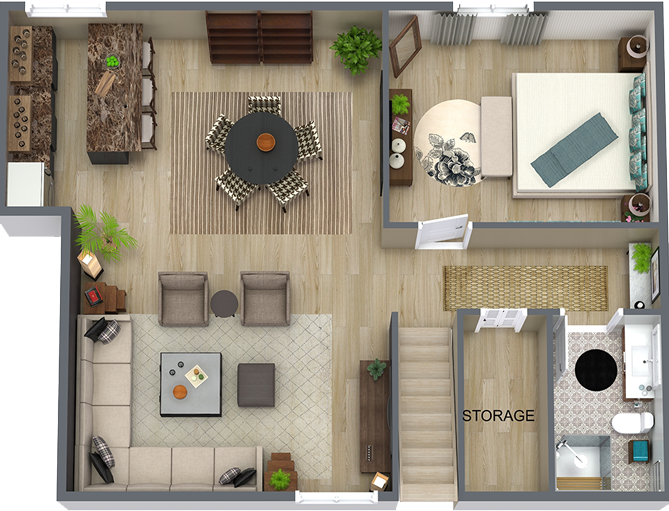 Our space planning services offer several alternate routes to take your home where you need it to be. Whether your seeking a basic furniture plan, a customizable 3D render, or a completed turn key space, we're confident we can help to make your home the place you love to be.