Got a lot of great stuff but just not in the right place? Then home styling may be just what you need! Let our interior design expertise, implement the basics & essentials of home styling, to create a tastefully designed room. Some simple rearrangements, a pop of color and a little texture can go a long way. Let a interior decorator work with what you have, to design a marvelous styled space!
It is just as disastrous to have the wrong accessories in your room as it is to wear sport shoes with an evening dress.
After several failed attempts to redecorate on your own, you can't put your finger on getting it quite right. You've acquired some great furniture throughout the past years & have a couple of rooms that are budding with potential. So, what is the next step to enriching that space? If you know you need to redecorate but are restricted to a modest budget, Home Styling may be the design service for you. Home Styling parallels with the values of interior design but is geared towards decorating with a less intense change. Each separate client bears a unique set of needs as well as resources & funds. Often a room can be redecorated or restyled with less effort than a client may think. I've composed a few basic interior decorating notes, that I myself implement when home styling a space. Most of these tips are fairly inexpensive and can be readily executed with a modest amount of effort.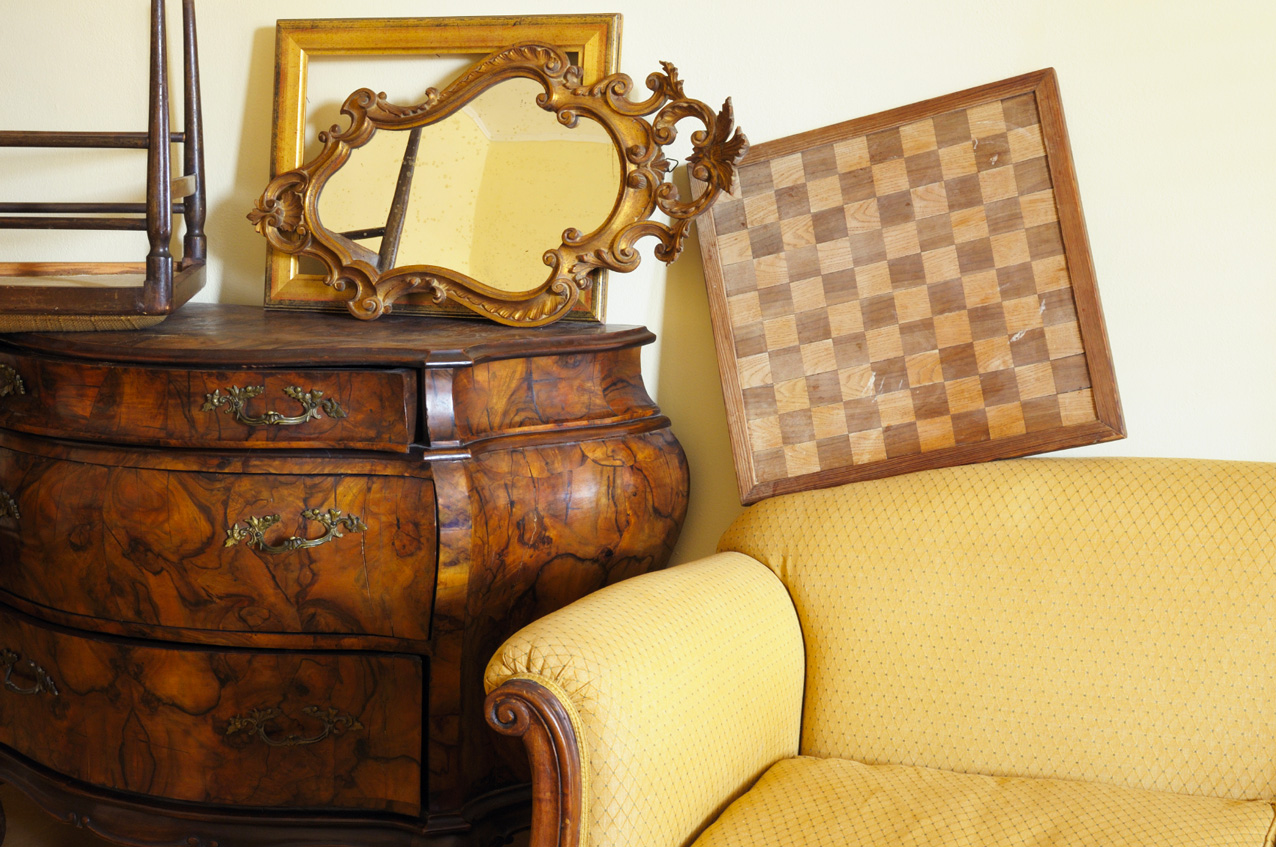 Quick And Easy Tips To Home Styling A Most Elegant & Charming Interior
Repainting can make a significant impression on the look and feel of your home. If a client is redecorating with a modest styled budget I often suggest to repaint. Whether your doing it yourself or contracting the work out, a new fangled color is one of the most efficient ways to incorporate a positive change. Complement the room with a few suited accents & your well on your way to a pleasantly designed space. If you feel stressed and unknowledgeable about picking an apt color a professional interior decorator can readily assist.
A place for everything & everything has its place. An imperative start to an elegant & charming home is to consistently keep your household neat looking & tidy. I'm not saying you literally have to dust everyday, just do away with the unnecessary clutter. Junk mail, clothing, dishes & toys, if it isn't great to look at & not currently in use, then simply put it away & keep it out of sight. There are tons of great furnishing, baskets & crates that will functionally aid in storing your things, while still keeping your home looking dapper & debonair.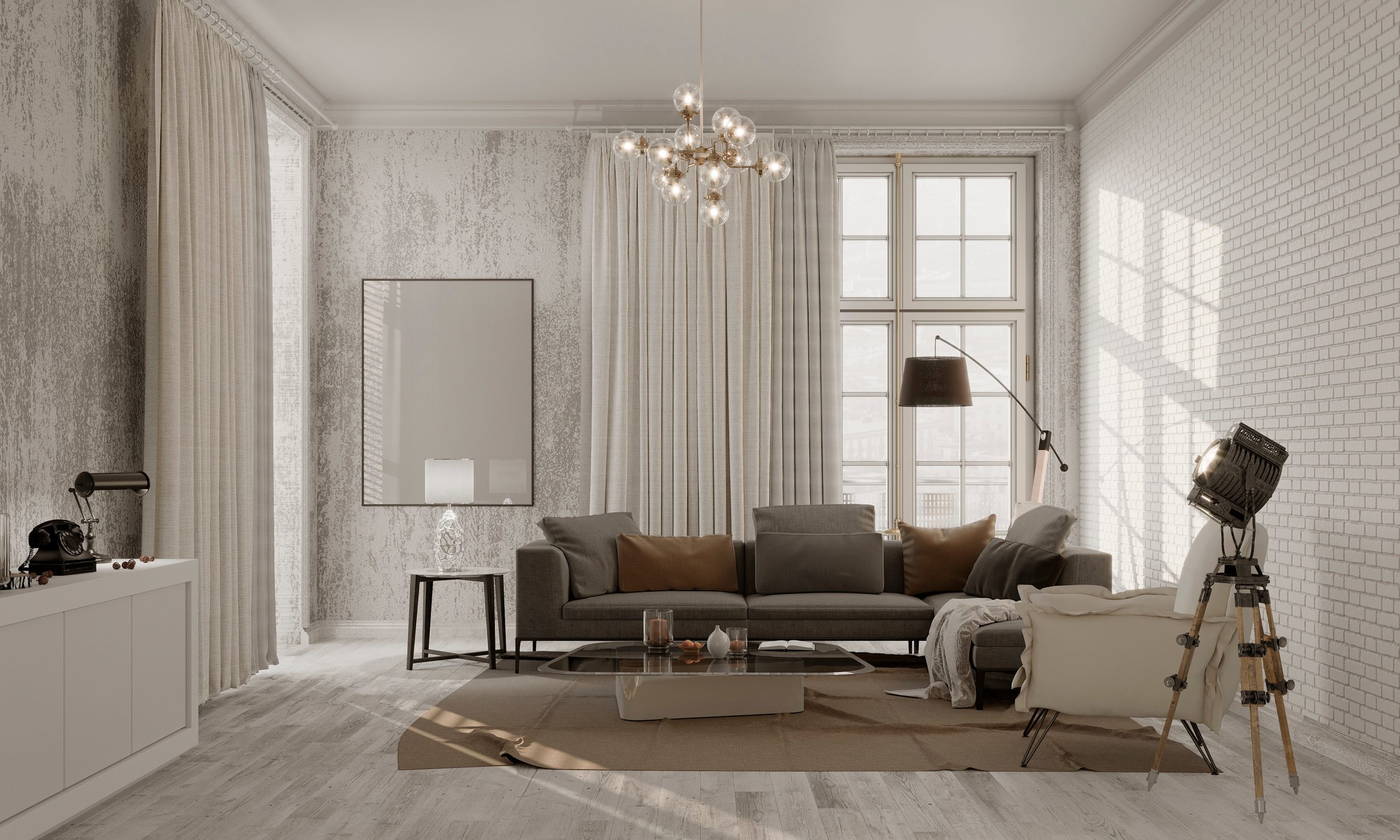 When purchasing new furniture stick to neutral tones. Neutral colored pieces will stand the test of time & easily integrate with most decorative schemes. If your adamant & not willing to steer clear of color go for something navy or a dusky shade of green. Dabble in delight through a medley of designs by adding excitement with pillows & throws. Meanwhile in a few years when you tire of the look, the cost of replacing those few extra cushions are less likely to make you cringe or cry compared to the purchase of a new couch.
The light fixtures in your home play a sizable role in keeping your home up to date. Aside from casting that much needed glow, a well chosen fixture will add character & charm, as well as create visual interest. Be sure to take the time to stroll into a store, that specializes in lighting for your home. The overall selection will be all the much greater & they often have great sales to. Ensure the color of both your switches & receptacles are uniform & consistent throughout. As an interior designer I usually opt for classic white but again just keep it consistent. Lastly consider the addition of a dimmer, to multiple key areas in your home. A dimmer will permit brightness control giving you the option to alter a rooms mood & produce added ambiance for any occasion.
Lush leafy plants are another great way to add style & flair to your home. Naturally rich in color, texture & depth, living plants genuinely soften a room & establish a welcoming tone. Just be sure to not go overboard with plants or the look can become tacky instead of invigorating & fresh. Visit your local greenhouse & marvel in delight at the abundance of plant varieties suitable for your home.
Decorating is like music. Harmony is what we constantly strive for. At home we want a peaceful atmosphere where the object are the notes and nothing is off key.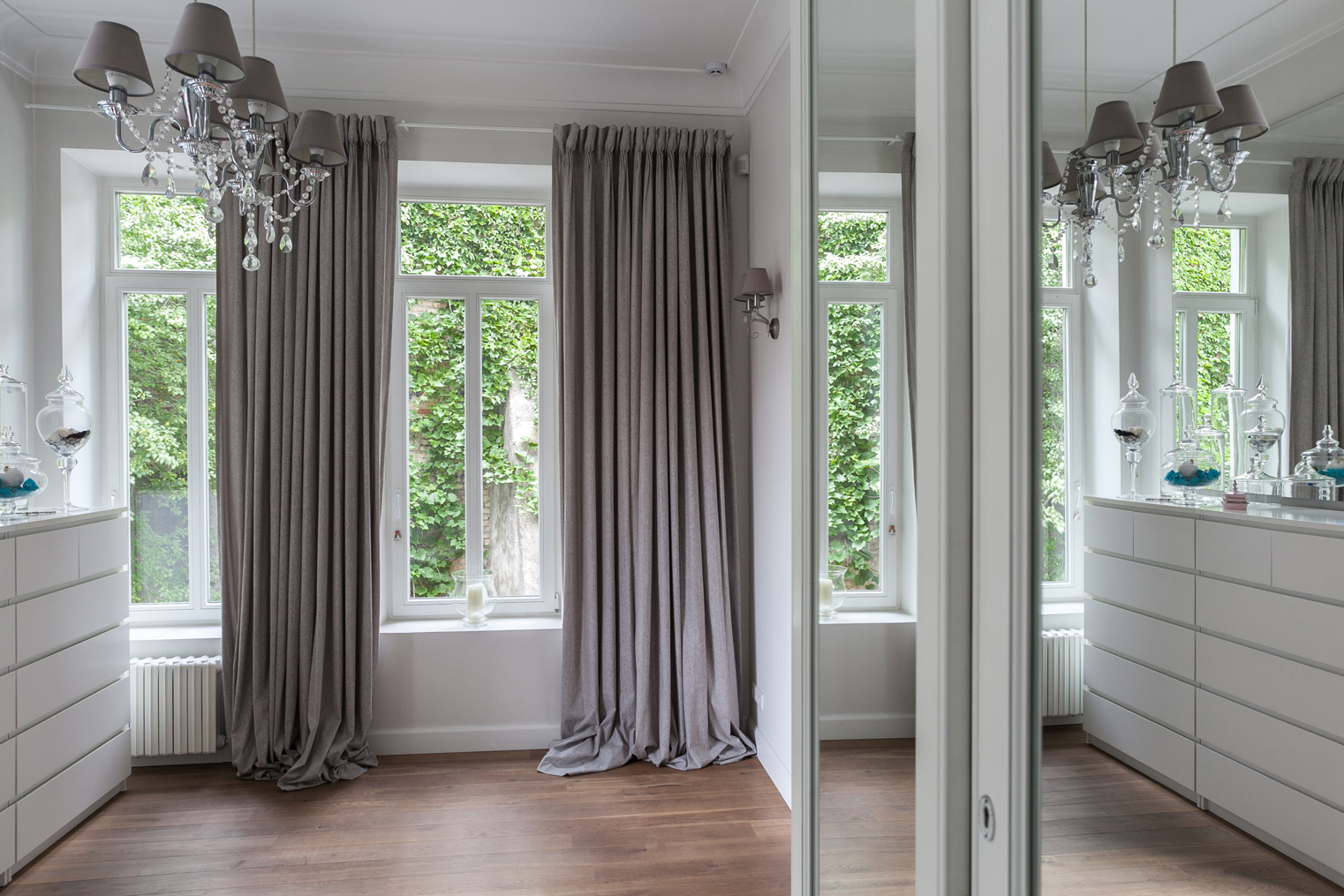 Another rapid way to freshen up a home, is to do away with those out of date drapes. You can't help but feel uplifted, in a cheerfully bright room so simply said & done let there be light. Take an observant gaze at your current window treatments to determine if there a positive feature to your home. Of course we need our privacy & shielding from the sun but not every window in our home poses such threats. If your drapes look tattered or block essential light there are heaps of fabulous options regarding different styles that are economical & well suited for nearly every interior décor.
Similar to houseplants flowers also add that certain touch brilliance & beauty to your home. You don't have to splurge to delight in flower splendor & should make it a routine habit to purchase twice a month. Alstroemeria, Carnations, Chrysanthemums & Roses can all give you a lasting bloom for up to two weeks. Get creative with different cuts, distinct vases & colors but keep the look modest by sticking to one type. The fashion of keeping a consistent flower throughout, makes an arrangement appear more lavish, as opposed to varying blooms. And if flowers just simply aren't really your thing, try other natural elements to decorate your home. An over-sized leafy branch, or a bowl full of pears, can just as effectually add interest & appeal as a pretty floral bouquet.
Candles are another cost effective way to add ambiance to the setting of home styling. There's something about the glow & warmth of candlelight that instantly relaxes & softens a space. With a vast variety of aromas, sizes & shapes the addition of a few candles simply add charm & compliment a room with a decorative flair.
Last but not least, work with what you have. When home styling for a client I seek out & search anything that they currently may own. Side tables, frames, vintage furnishings & books, you'd be surprised of the treasures your home may possess. Rifle through your kitchen & poke through your pantry, look for things to be utilized in an alternate space or way. A set of pretty dishes & a few jars of jam can inexpensively adorn a lonely kitchen counter, while at the same time present an inviting décor.