Selling your home or renting? Has your realtor suggested home staging? Then why not get an expert designer, to portray your home in it's best light! A designer can contribute significantly to the general look of your home, by decluttering the space, implementing the proper furnishings & designing a correct color palette. Invest in an interior decorator, to home stage your property with flair! We aspire to offer a show stopping property that rapidly gets sold.
You don't sell a commodity, you sell joy, gaiety, excitement.
You aim at people hearts, not their minds.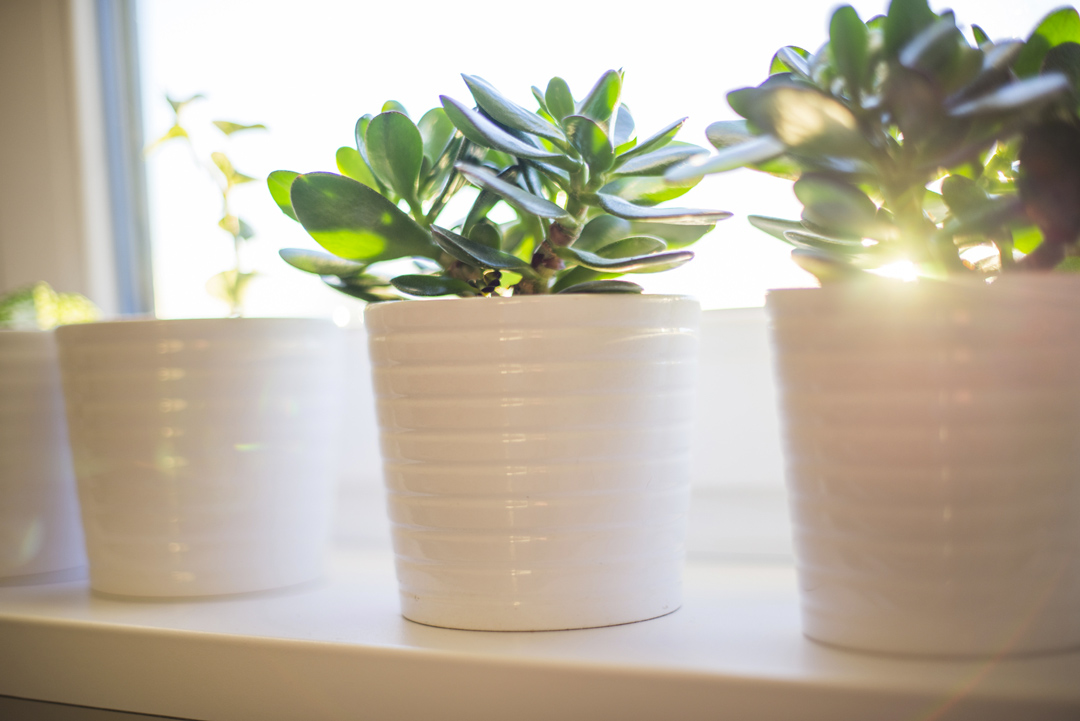 Selling your home can be stressful, especially if you're under pressure to sell your home quickly & are expecting to get a strong offer. The purpose of home staging is to attract potential buyers & to eliminate any reservations or doubt. Therefore, its important to showcase your property & portray your home in its best light. To some home staging may seem needless, & to be filled with an excess amount of work, but its these types of details that highlight your home & increase your chances to sell. Below are few tips for those planning on home staging to redecorate their home at its best.
Recommendations For Home Staging
Enhance Curb Appeal
People search out neighborhoods well before they buy so make your home stand out, above from all the rest. Your lawn needn't resemble an immaculate putting green, but put in the extra time & necessary care to ensure your property attracts & stays on buyer's minds. Trim off the dead branches, prune overgrown trees & ensure your lawn is well kept & not invaded with weeds. The address to your house should be visible from afar, as well as attractive & easy to read. Make the path to your home inviting & full of charm by adorning the front entry with plenty of color. Seasonal flowers & additional potted greens are sure fire ways to captivate the eye. Add a decorative rug or friendly welcome mat, to enrich every entry with a hospitable feel. Lastly keep in mind nothing stands out more, than an interesting & attractive front entry door. Draw the necessary attention by making your home pop & paint your front door a noticeable new hue. The color should still agree with your decorative color scheme (meaning think twice about choosing an intense lime green) but should contrast to stand out & draw in attention.
Create An Inviting Entrance
Now that you've given a lasting first impression, carry on the allure with the first steps through the door. House shopping can become tiresome & daunting, so provide people with a feel that refreshes their mood. When a home has a lovely & pleasant designed entrance it really sets the tone & entices people to wonder, "What else is there to see?" It really doesn't take much, to create a friendly feel. Hang some inspiring art, display a pretty bouquet, & have a seat available, to lessen a heavy load.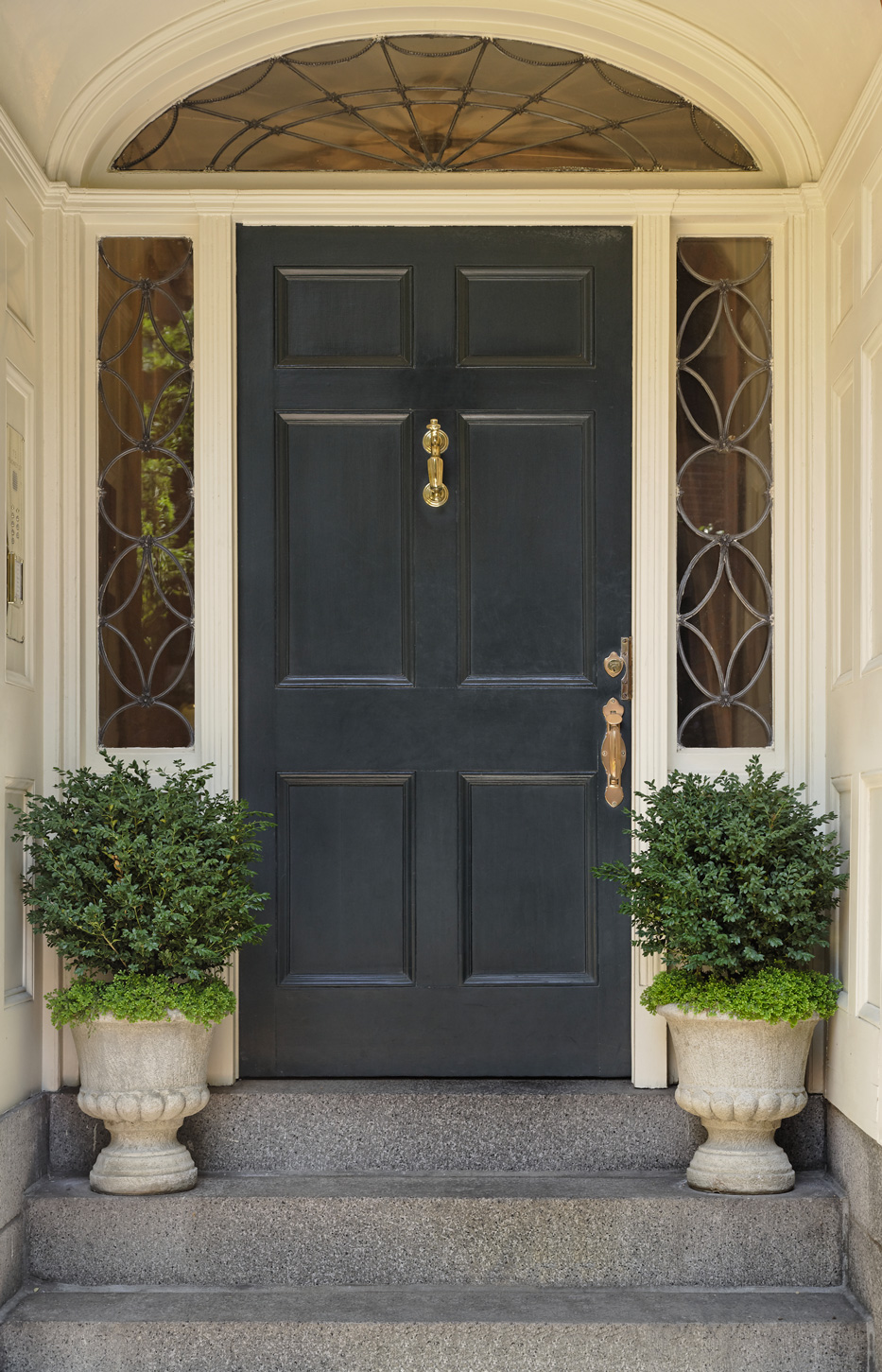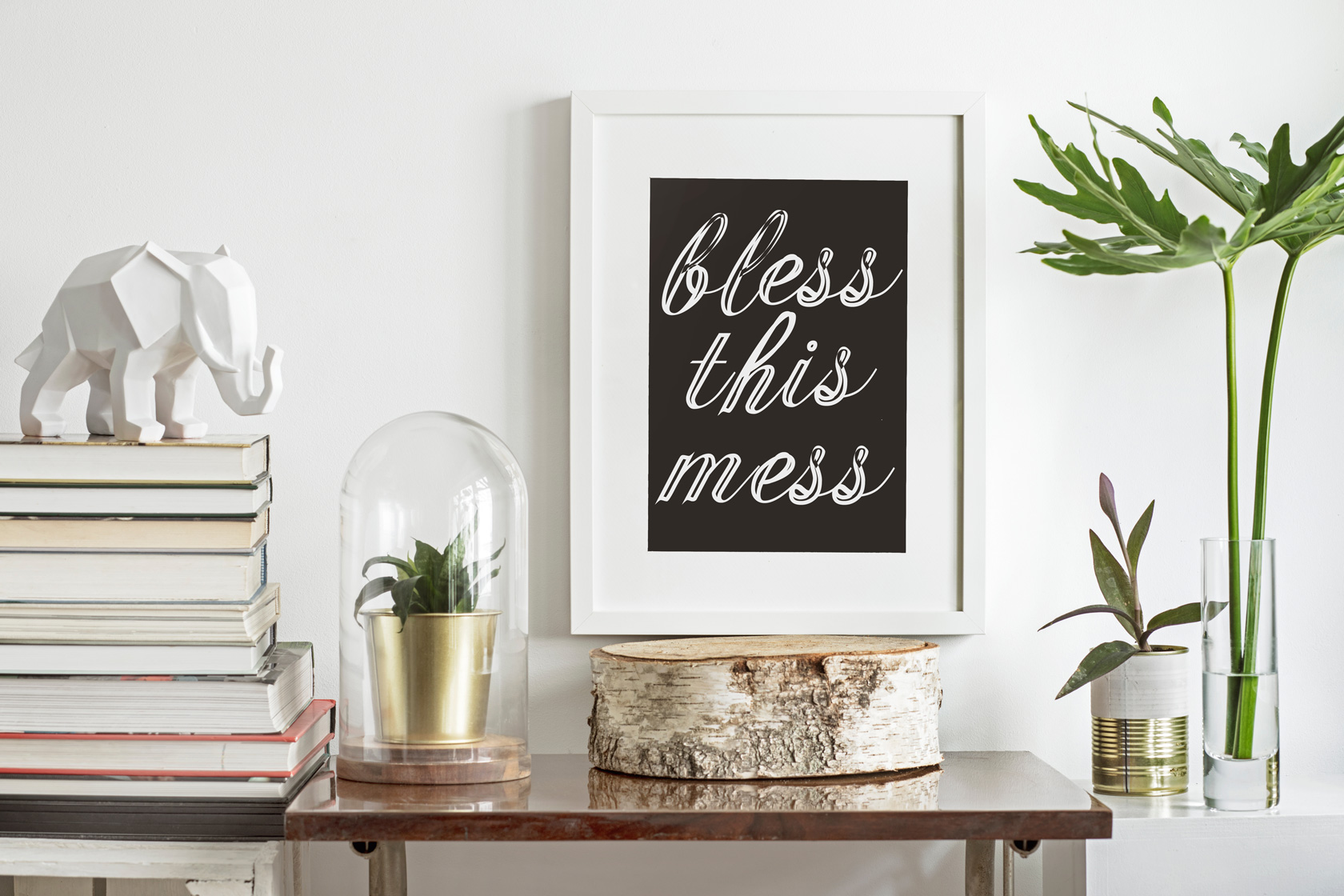 De Clutter & De Personalize
A house full of clutter makes a home look messy, unorganized & cramped for space. So take the opportunity before it hits the market to pack up & purge all that you can. Experts in home staging advise to get rid, of a minimum of half, of the belonging in your home. Clear off all counters, thin out the closets, remove all personal items & sentimental accents. Buyers want to see square footage & storage not your treasured keepsakes & family photos.
Dust, Vacuum, Polish & Wash
A big turn off to anyone is a dirty looking home so after you've boxed up the majority of your stuff, freshen up your home & clean, clean, clean. Get rid of any pet hair, discouraging smells, in essence make your house sparkle & shine. From top to bottom to the inside out, present your home exquisitely, with pride & care. If you can't do it all then hire some help, because this step in home staging can not be missed.
Repair Household Fixes
That squeaky screen door, burnt out light, leaky kitchen faucet, or litter of nail holes. Don't leave potential buyers with a long list of "To Do's." People want to envision relaxing in your home & if you haven't taken the time to repair the small stuff, it will lead buyers to wonder, "what else is there to fix?" So take the extra time to get everything set right, so buyers focus their attention on the positives of your home, instead of the imperfections that should have been fixed.
Freshen Up With Paint
I can't say enough how a new shade of paint can swiftly brighten up & revitalize a home. Keeping the color subtle will reflect essential light while also creating the illusion of a larger scaled space. Sticking to neutral tones doesn't mean it will be a bore, but it will give buyers the vision to make it all their own. So unless your great with color let the new owners select, a pallet that is preferential to their own decorative style.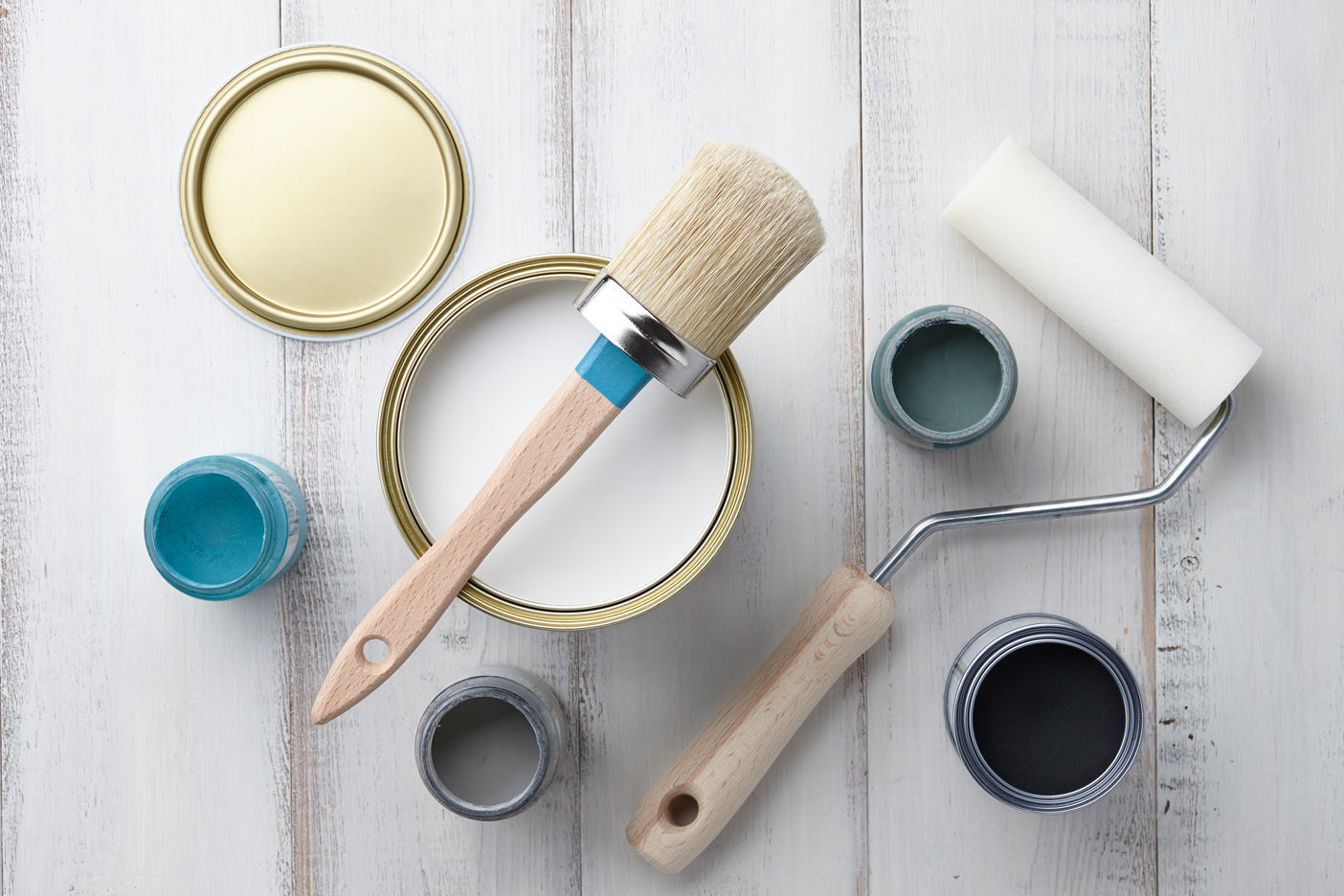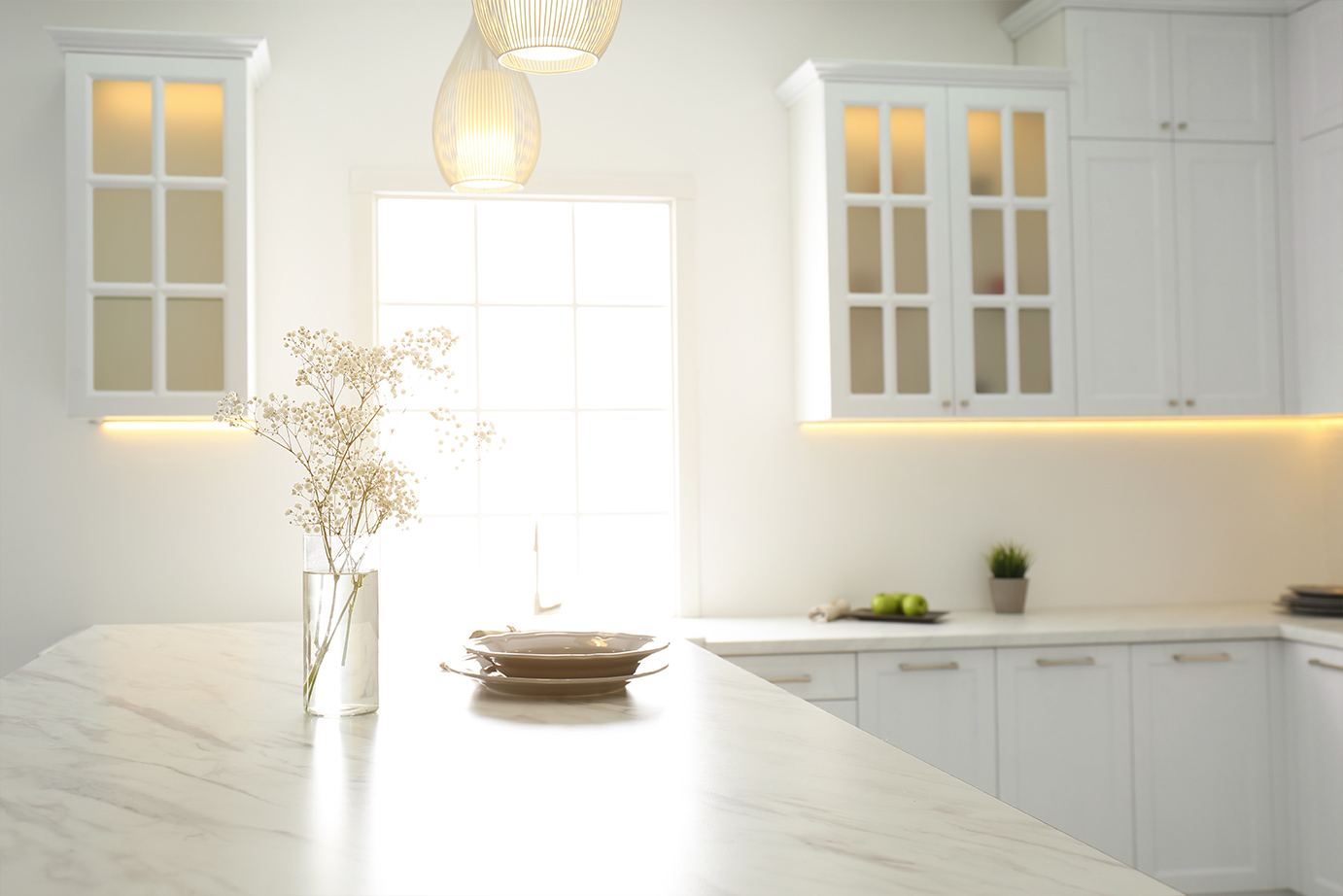 Let there be light
A bright & cheerful home with an abundance of natural light, is likely to be high up on every buyers list. Your windows should be washed on both the outdoors & the in, as well as the room be free, of any dark or dated drapes. If weather does permit open a few windows, to bring in that fresh & light airy feel. Window coverings such as blinds or Roman type shades should be opened to expose, what you can for natural light. When the evening finally calls & you can't count on the sun, create a welcome feel by illuminating your home. The inside should be inviting, cozy & bright prompting potential buyers to label this as home. The front entrance, your walkway, veranda & yard should all be well lit & welcoming as well. Any additional light that enhances your home, is a definite added bonus when it comes to home staging.
Good dressing is largely a question, of detail & accessories.
Create a bathroom oasis
A bathroom is that space that everyone will use & potential buyers will be curious & adamant to see. All your bathrooms should be kept immaculately clean, so ensure to do a quick spot check, after every use. Don't leave potential buyers with the feeling of imposition, by keeping personal items hidden & out of sight. When home staging, make your bathroom an attractive looking space, inviting, clean & pleasing to the eye. If the bathroom is quite standard in both color & design it should be easy to create that decorative delight. A colossal of fresh towels opportunely displayed, a collection of fun art to adorn a bare wall, & an ample supply of luxuries & frills such loofahs, fine soaps & a candles soft glow, will all add to the aura of a pleasant interior décor.
Buyers like to see practicality & purpose, so rather than leave that additional space bare make it into something that adds value to your home. Although the size of a room may restrict what you can do, it still is worth your while to decorate somewhat. Put a little thought into home staging that space. A quaint reading room with an oversized chair, an office space that boasts the comforts of home, a meditation zone to relax & unwind or a delightful playroom that is bursting with fun. Using your imagination to interior decorate the space will entice every buyer to leave with a grin.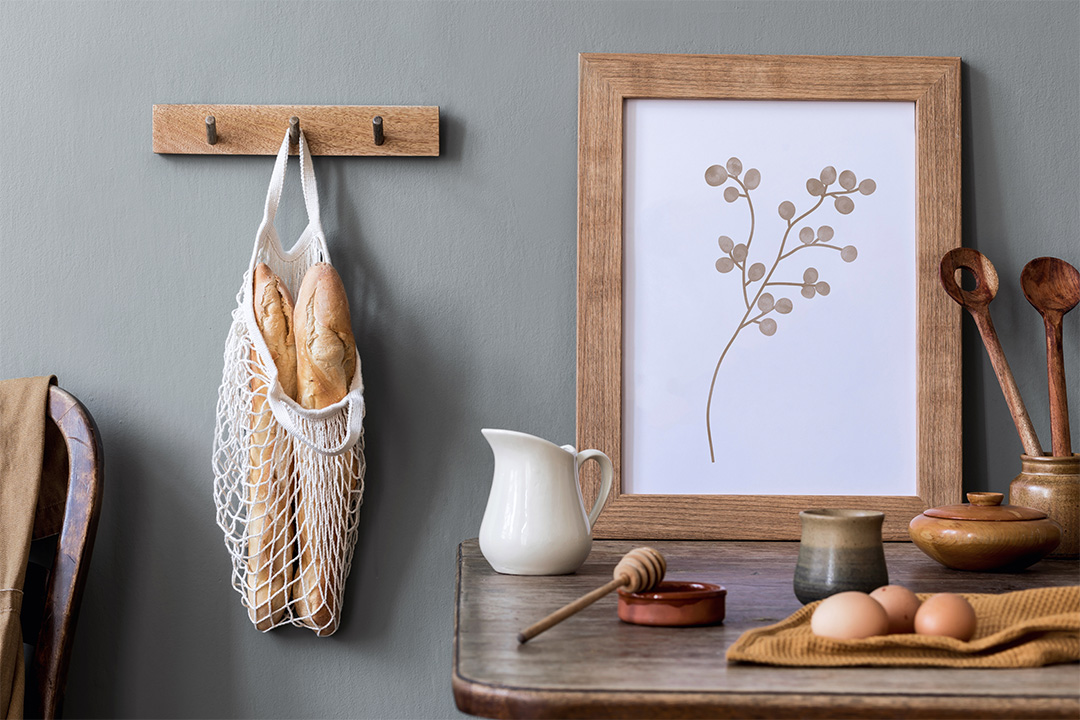 Home staging is about generating excitement, encouraging potential buyers to move from room to room. Although you may not have an eye for interior design, you can still chicly decorate with some advice from a pro. Make the kitchen truly, the heart of every home, by adorning it with the essentials every onlooker will love. A herb garden by the window, a plate full of baked goods, alongside a cushy mat, to comfort tired feet. Try to keep it simple & not go overboard just decorate each room by adding some allure. Dress your dining table with a casual chic look, such as cloth napkins, some stemware & unfussy bouquet. Bring interest & vitality to your living room space by incorporating dramatic colors & unique accents. Having fun with the details is the best part of home staging, so don't lose your momentum on these final last steps.
Consider the season & stage outdoors
You want to encourage buyers to feel welcome & at home so take advantage of every season with some decorative flare. Adorn an outdoor entrance with pumpkin's in the fall, or light a cozy fire on a cold winters day. In the seasons of spring & summer there's plenty you can do, to upgrade a simple yard to be relaxing & fun. Prettify your deck with the addition of potted plants, a bright colored umbrella & some patio chairs. A fresh coat of paint alongside new cushions will quickly bring back to life an old deck set. Provide a giant pitcher of cold lemonade, a few glasses & a bouquet of flowers from your yard. Encourage potential buyers to feel settled & at ease, so to take in all the pleasantries your property has to offer.