Are you building a new house or remodeling your current home? Flooring, finishes, lighting, & trim . . . . it never seems to end. Don't let nonstop interior design choices ruin your confidence & excitement. A design consultation with an educated interior decorator can lead you away form those rash decisions. From start to finish were here to help you, make smart design choices, that will coincide with your decorative style, existing design standards & way of life.
Call us today and book a design consultation before building or remodeling your home!
A room should never allow the eye to settle in one place.
It should smile at you and create fantasy.
For years you've pondered over that bright and spacious kitchen, a stylish new bathroom or blissfully bold basement. Bursting with ideas for your new home renovation has filled you to the tee with glee. Eager to embrace the space of your dreams you are ready to give it a go.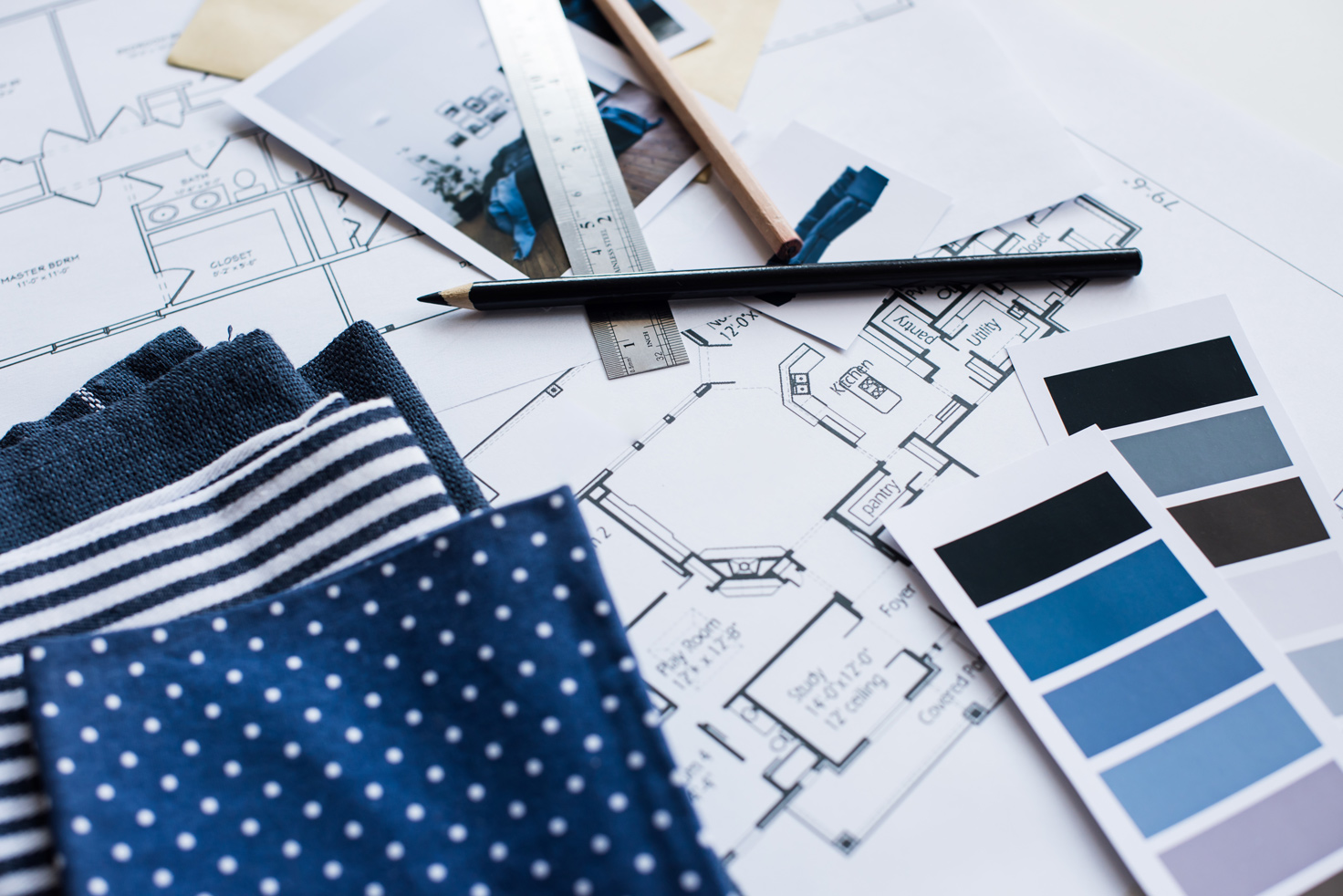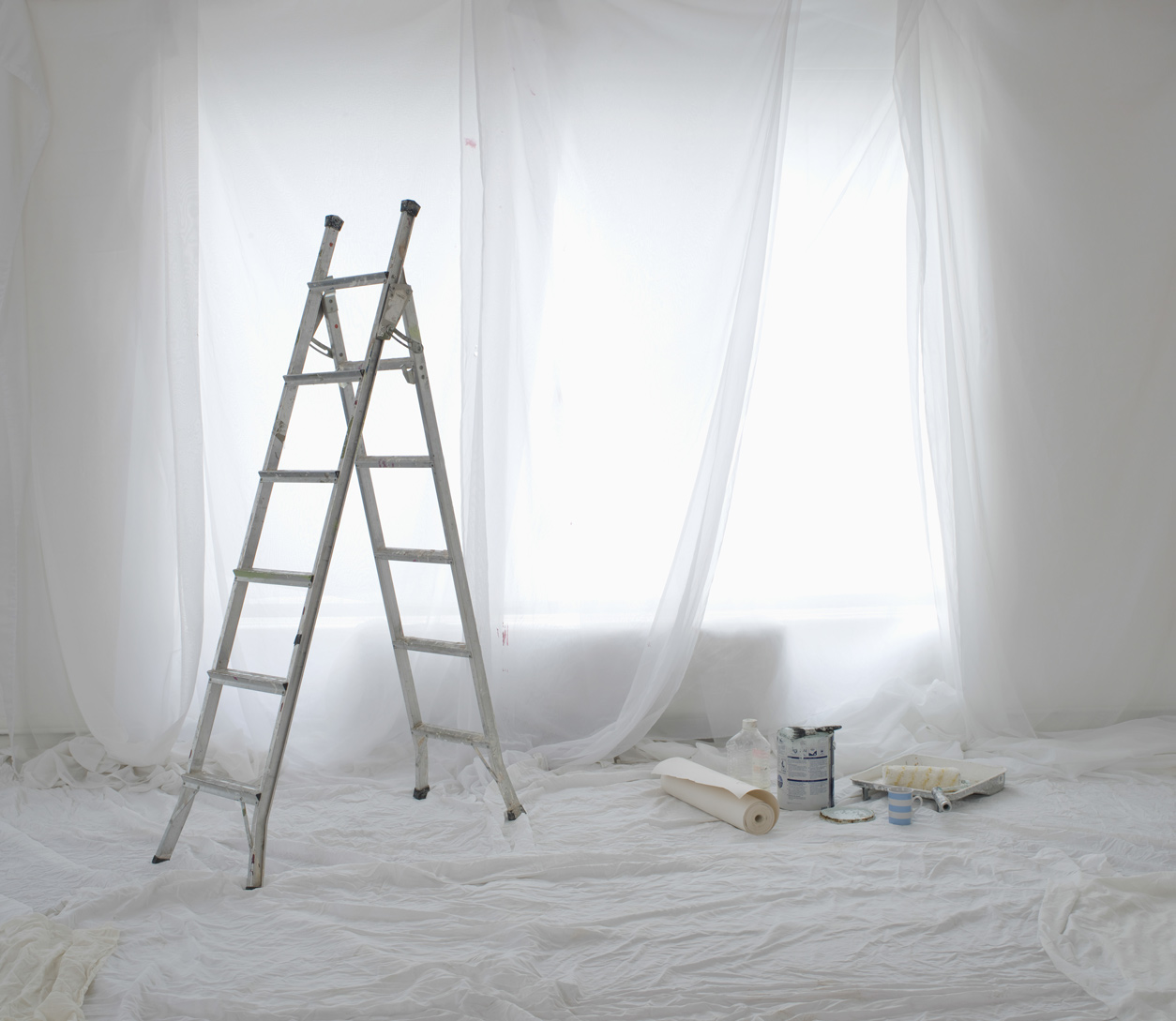 Although you are keen and anxious to move forth, the angst of composing a multitude of design selections, has made you feel restless & worried. Any renovation or new home build naturally will cause some unease but if you are practical, prepared & realistic it can significantly reduce the strain. A few smart things to wisely consider before your next renovation.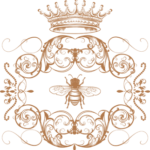 I am going to make everything around me beautiful—that will be my life.
Work with a trusted contractor/builder. A quality renovation is key! Call to book an in-home meeting with a minimum of two to three contractors. Compose an itemized list with all your hopes & dreams to go over with the contractor in detail. This will allow for a realistic figure to be prepared. Keep in mind the lowest quoted price is not always the way to go. Although there are a lot of contractors offering to do the work, recognize that not all will be suited for you or your project!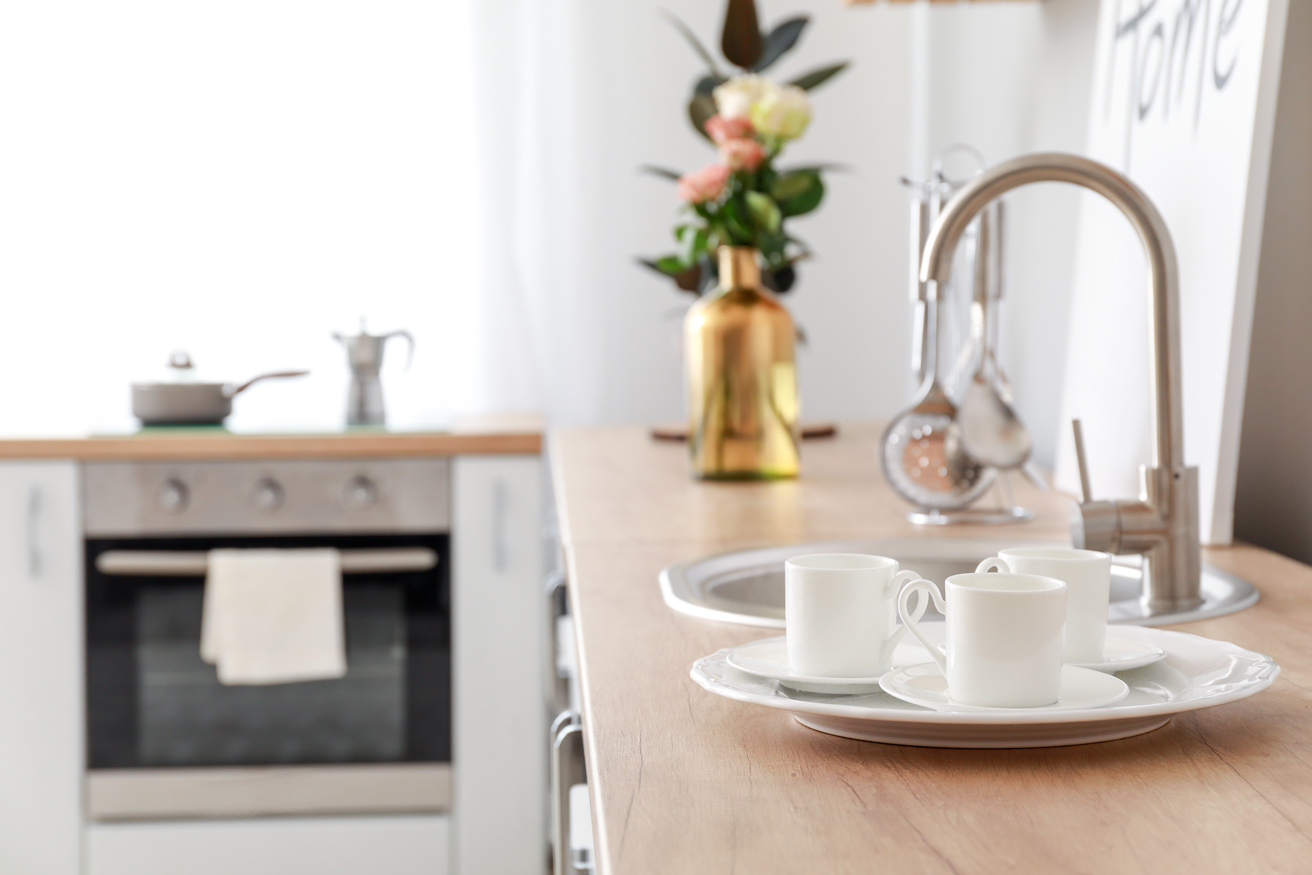 Hire an interior designer. When someone has built or renovated a home, quickly I notice if they have had a design consultation or professional design assistance. As renovation plans steadily progress & continuous decisions need to be made, its nice to have an educated eye that can visualize the project as a whole. Even those little blunders like the wrong paint color can lead to a big regret, so instead of living with an expensive fix, hire a design professional. If you've every heard the saying "it's all in the details" a curated renovation is just that. A splendid mix of finishes from hard to soft surface that effortlessly succeed together.
The details are not the details. They make the design.
Have a realistic budget. Devising a thought-out plan categorically of what you want is a great start to any renovation. Everyone has dreams but its crucial to be realistic on how far your money will go. An average bathroom renovation can ballpark upwards of $10,000 while a major kitchen renovation can be anywhere between $30,000 to $50,000. Although every corner of your home may not need the best of the best, you'll still want to allow for some wiggle room in your budget, for those absolute must haves. As time moves forth and you've enjoyed your home all the more you'll recognize the benefits of quality over quantity through the years.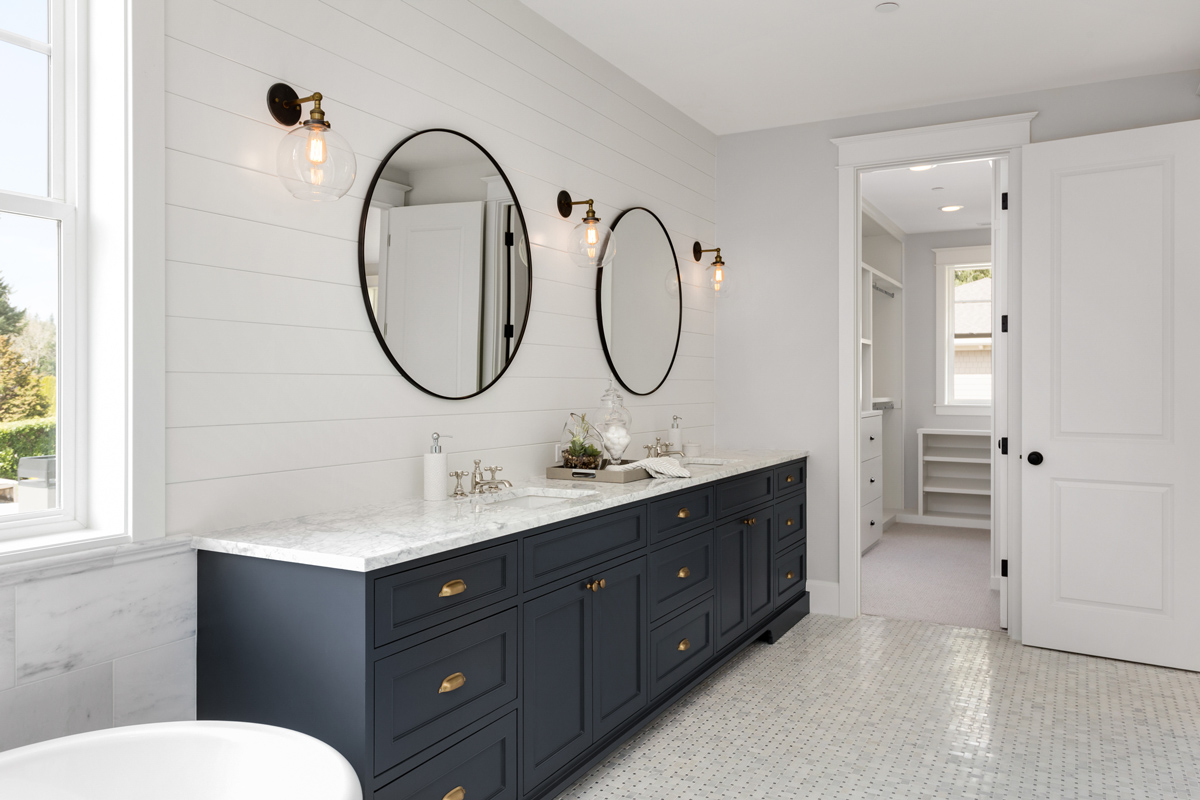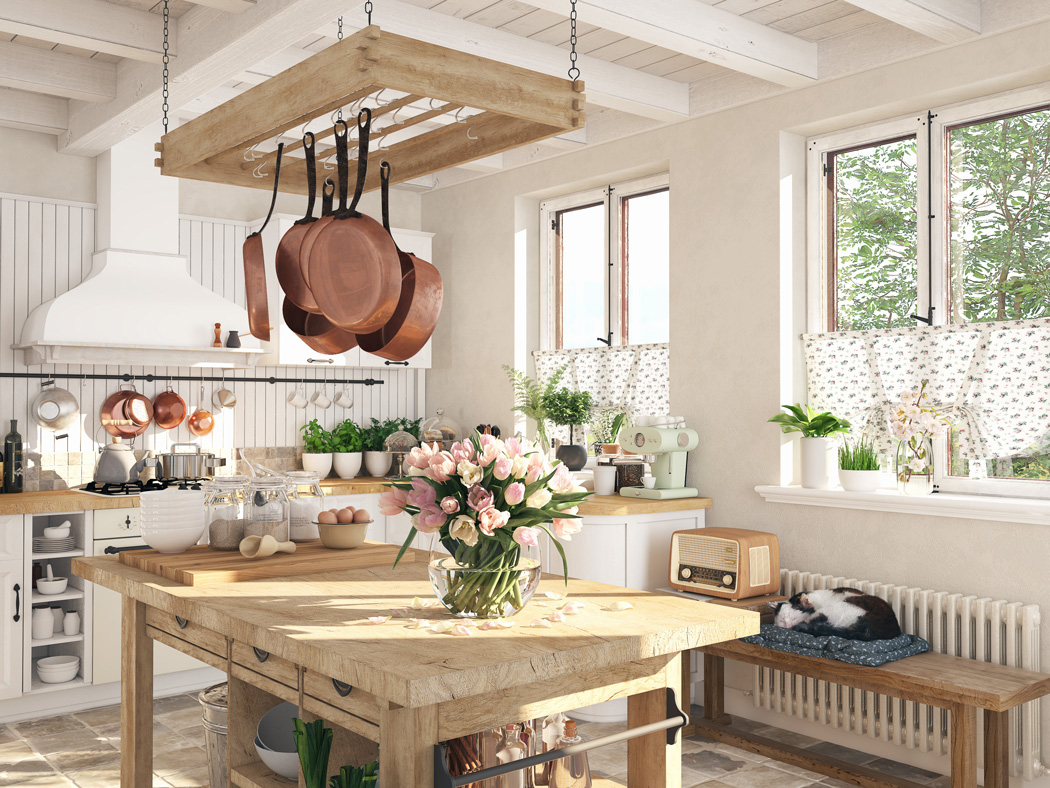 Expect the unexpected. If you think a renovation will be similar to baking a fancy cake, relate it more closely to catering an exquisite twelve course meal. Items will be out of stock, shipments might delay & the fixture you waited 12 weeks for, arrives with a flaw. Understand that difficulties & delays are normal occurrences during renovations. Some things may not go initially as you had planned but many of them will likely turn out to be better than you ever thought!
Have fun & enjoy your renovation. Being able to renovate is a luxury that not everyone can enjoy, so take a step back and think to yourself how lucky you really are.