It's there, come on admit it. That room that's been undeservingly neglected, absent of interior design. Your home is truly your sanctuary; therefore, it should enrich your spirit. Embrace and welcome an interior designer, to create and compose a decorative decor that boasts style, comfort & confidence. Our designs & interior decorating skills, will revitalize and renew your home. Let our interior design expertise provide you with a stylish look that is both current & captivating. Be honest with yourself, both you & your home definitely deserves it!
A good decorator not only plans and schemes, but also knows how the job is done.
What determines a great interior? Is good interior design a home enriched with character, embedded with fine furnishings & an elegant charm? Is good interior design an echo of one's life, showcasing their marvels, their aspirations their journey? Maybe good design conveys an individual's persona, one's narrative history, their culture, their beliefs? Or is good interior design about being realistic, practicality & function, over ambiance & appeal?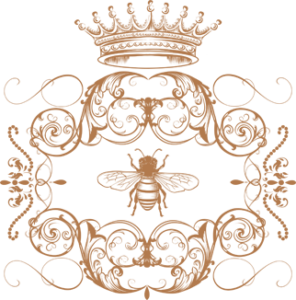 My understanding of great interior design, is to fuse both the elements & principles of design into a contemplated blend of the above. A home is typically an individuals biggest investment, both personally & on a financial level. I'm bewildered when people are indifferent or uncaring to their surroundings. It's disheartening if they do not recognize the value of design! Your home is such an integral component of your life, an environment to be admired, cherished, embraced. A person should interpret their surroundings as a fundamental foundation. Your home is the place to rejuvenate your mind, rest, relax & nurture your soul. Therefore recognizing the need to improve your space, is the essential first step to creating a celebrated transformation.
Whatever you do in your decorating philosophy, be brave…
never wish you hadn't taken your vision right to the end. Make a bold statement.
Attaining an attractive & smart looking home is unquestionably within the reach of every homeowner. Undoubtedly interior decorating & residential renovations can be stressful. Regardless if you feel that you do not having a clue of where to begin, doesn't mean that you can't have the home that you've always fancied! Even the most skilled professionals in interior design face difficult & perplexed decisions. Fortunately, Interior Designers love to create & are inspired by design dilemmas. Rustic, French Country, Traditional or Modern, we thrive on turning that passé space, into something  you gratefully adore.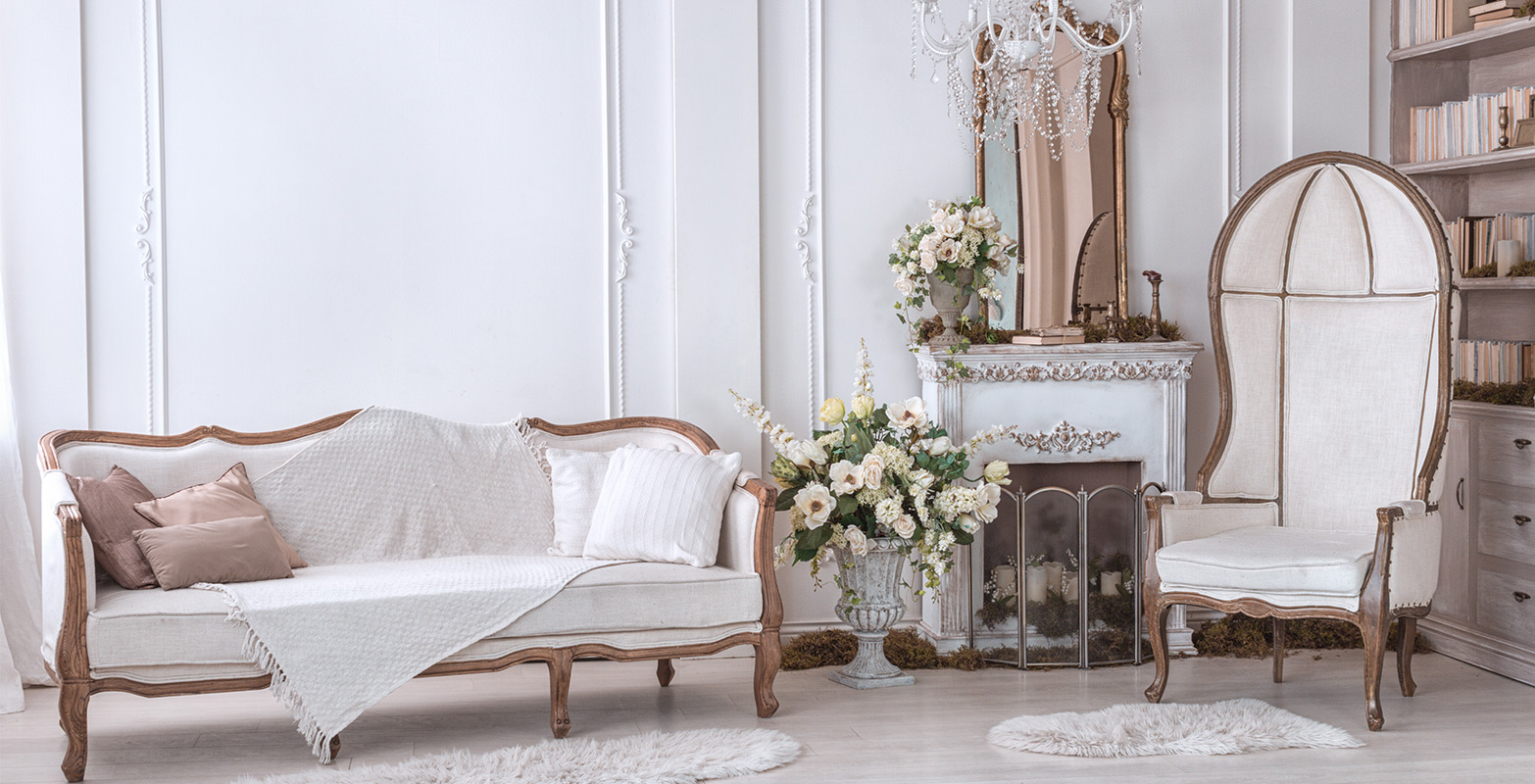 If you have marvelous taste and know exactly what you want, you don't need a decorator.
When you imagine your idyllic home, the depiction should make you smile. Aside from being delightful to the eye, a well designed home provides purpose. Prior to revitalizing that particular space, question yourself on the design. Knowing what particulars you desire from your home provides valuable insight to the project. This allows your designer to recognize your objectives, consequently proposing feasible routes, alternatives & suggestions.
What are your wants?
I want color throughout the room. I want a pretty chandelier. I want hardwood flooring. I want a self cleaning house.
What are your needs?
I need window coverings. I need extra storage. I need additional seating. I need a play area for my children.
What is your timeline?
6 to 12 weeks, 4-6 months, before the end of the year.
What is your budget?
$10,000, $20,000 or $60,000+.
What common activities occur in the space?
Food prep? Family time? Reading? Sleeping? Entertaining?
How often do I use the space?
Everyday? Often? Very seldom? I want to use it more than I currently do!
We are often inclined to think of art in terms of pure decoration rather than as a vital part of our everyday lives.
There will always be those houses that elegantly cascade style, do one of those homes belong to you? Whether you reside in a picturesque cottage, a unique looking loft or grander styled home, it's important to fill your surroundings purely with what you love. The secret is to design & decorate with class, consistently amend & renew, and eventually your home will just naturally transcend & effortlessly evolve through the years.