We offer an assortment of interior design services to suit your unique needs & requirements. A knowledgeable interior decorator will customize a specific plan, to suit you, your time & your individual budget. Get acquainted with us & our interior design services by starting off with a color consultation or devour our interior design expertise with a stunning dining room makeover! Whatever you choose it is our goal, to make you feel comfortable, be at ease and to simply love & enjoy your home. Browse our many interior design services & book a consultation with a certified interior decorator today!
Interior Design
It's there, admit it! That room that's been unfairly ignored & needs the devotion of an interior designer. Your home is your sanctuary; therefore, it should lift your spirit. Encompass the knowledge of an interior designer to fashion a home with comfort, stylishness & well being. Our residential designs and interior décor will invigorate & renew any area in your home with classy & captivating looks. Let's be honest you yourself know, that you absolutely deserve it!
Wallpaper & Color Consultations
Want to feel refreshed, dynamic, serene or cozy? Is your existing paint color just not doing it for you? Both color & light are critical components when designing a residential interior. Color and light greatly influence the way a room makes us feel, how we conduct and compose ourselves, as well as impact the overall design. Picking that perfect color can be a little tricky. Let a certified interior decorator help you choose, a suitable palette that is principal to the design of your home.
Design Consultations
Are you soon on your way to constructing a new home, or planning a home renovation? Flooring, fixtures, cabinetry, & trim, it never seems to end! Don't let nonstop decorative decisions decay your positivity or excitement. A design consultation can effectively help you make clever decorative decisions. Let us help you design your home, so it coincides well with your design ideals, lifestyle choices & decorative tastes.
Home Staging
Is your home going up on the market, to sell or maybe to rent? Get a professional interior designer to showcase your home at its best. A designer can contribute greatly, to the overall look of your home, by decluttering the space, executing the proper furnishings & designing a suitable color palette. Invest in home staging, to present a beautiful home, that quickly sells & is off the market, within the blink of an eye.
Home Styling
Has your decorative style evolved through the years, & now nothing really blends? Perhaps a little residential home styling is really all that you need! Let our interior design expertise implement the necessary changes, to compose & create nothing less than an elegantly decorated room. Simple rearrangements, a pop of color, and a little texture can go a long way. Let a certified interior decorator work with what you have, to devise & design a stunning & impressive looking home.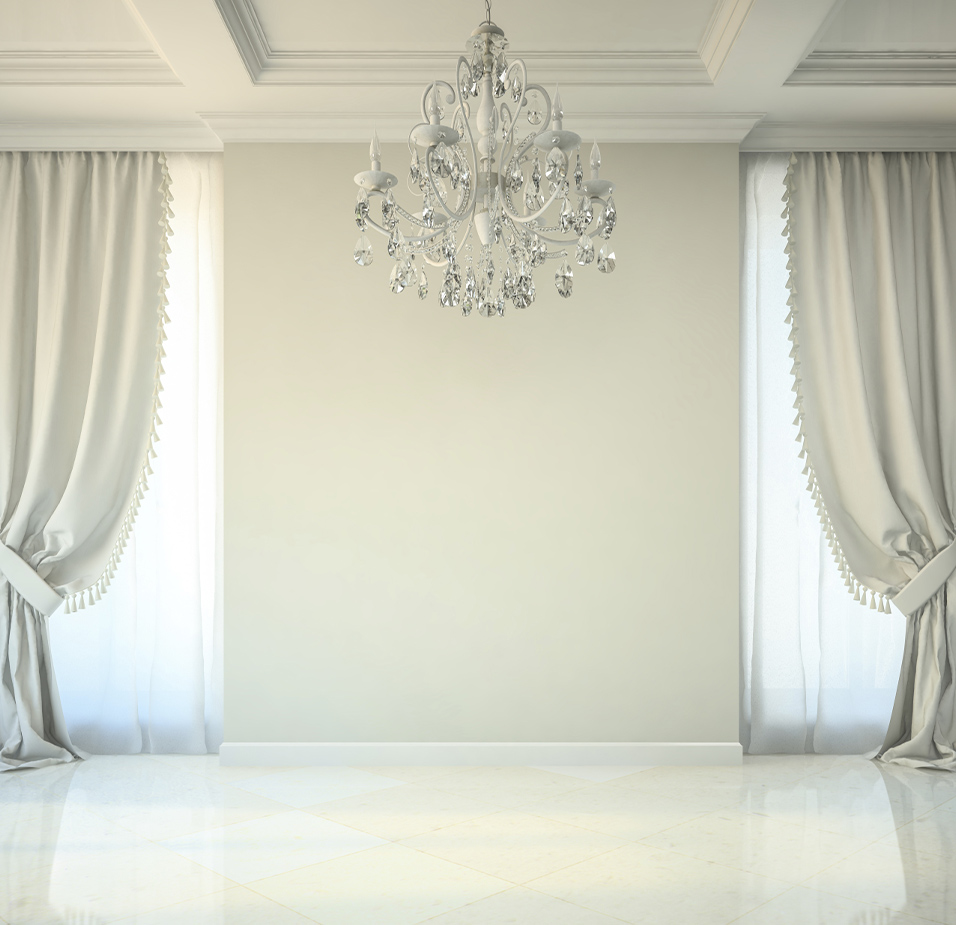 Aside from looking great, a well designed home should function, by providing an uncomplicated pathway for collective movement and flow. Space is one of the core elements of interior design, so space planning  must be implemented for the design of a room to work. Let an interior designer explore the allocated area, to suggest & implement changes, appropriate to that of your home.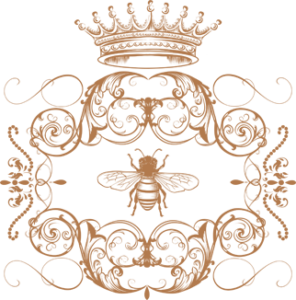 Personal Shopping
Need a few new pieces to update a space? If only, you had the time! Let an interior decorator with an eye for design, do some personal shopping for you! You can reap the rewards, without the hurry or hassle. An enthusiastic and tasteful interior designer, will venture out and find those unique & magnetic pieces, adding character, charm & confidence to any room in your home.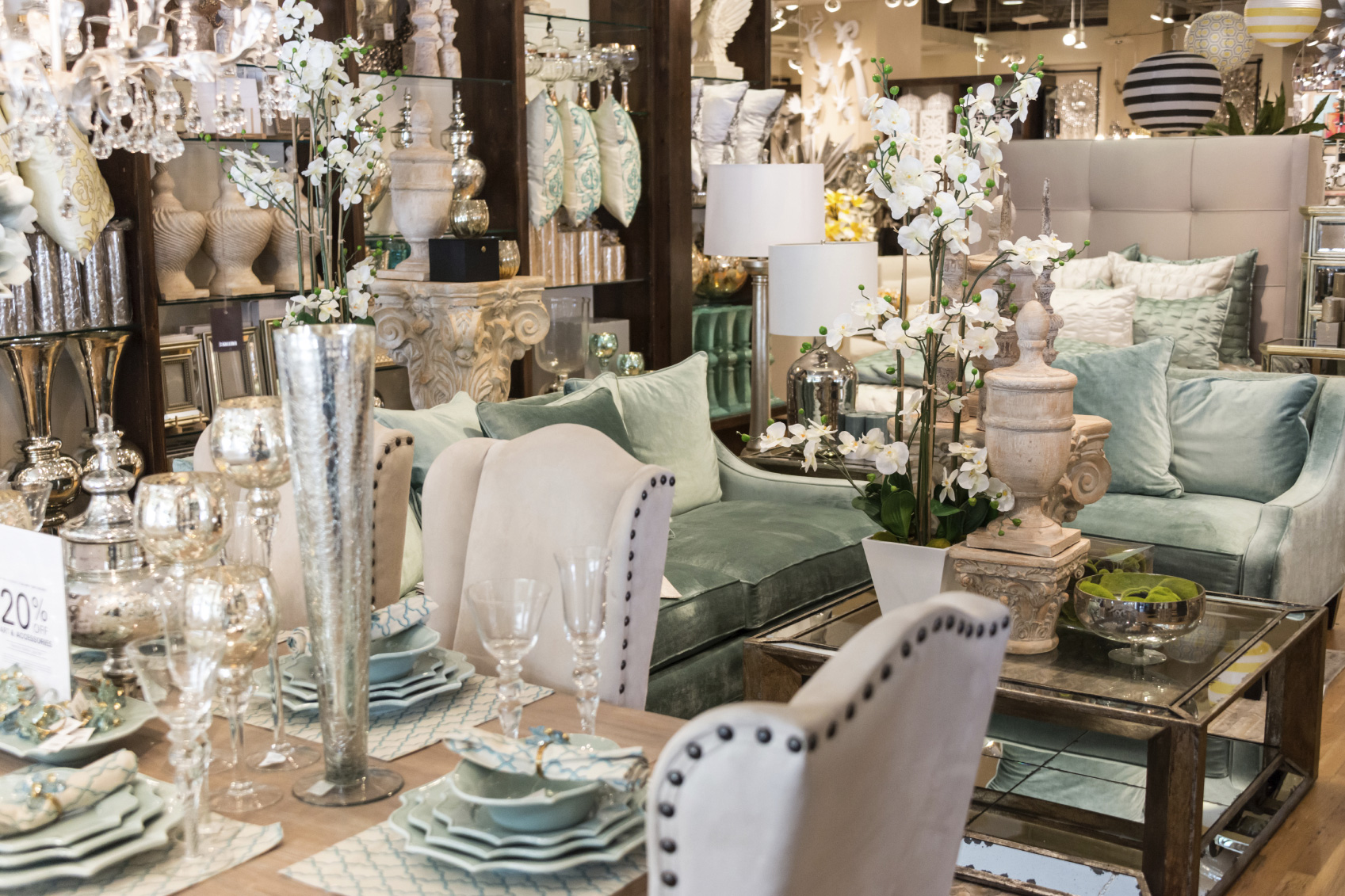 Upholstery & Blind Services
Do you have a piece of furniture, that's special and memorable to you? Maybe its in decent condition but looking a little dull. Partnering with businesses specializing in textiles & upholstery services, an interior designer will take the lead, in bringing those shabby and dated pieces, once again back to life.
Holiday & Christmas Decorating
The holidays are steadily approaching and your energy is running rather low. Has the thought of Christmas decorating, baking & gifts evidently worn you out? Is your holiday cheer lacking, because you're consumed and have too much to do? Let an interior decorator, take a load off your shoulders & enhance your space with some holiday decorations! We will design and decorate your business or home into the seasons most magical space, letting you relish & relax, in the seasons magnetic charm.